The Elite Creating a New Neural Pathway 45 Day Challenge Master Program for Success Confront Yourself Join the Revolution of the Individual Challenge
This is a small but powerful practice designed to SHOW YOURSELF that you can change. Choose a SMALL daily habit from the list below and commit to it for 45 days.




Sign up here.





I'll send out a daily email reminder. You'll also be added to an accountability group on Instagram (if you have it) where you can update the group with your progress.





Next Challenge Starts

1/1/24
​
​
​
​
​
​
​
​
​
​
​
​
​
​
​
​
​
​
​
​
​
​
​
​
​
​
​
​
​
​
​
​
​
​
​
​
​
​
​
​
​
​
​
​
​
​
​
​
​
​
​
​
​
​
​
​
​
​
​
​
​
​
​
​
​
​
​
​
​
​
​
​
​
​
​
​
​
​
​
​
​
​
​
​
​
​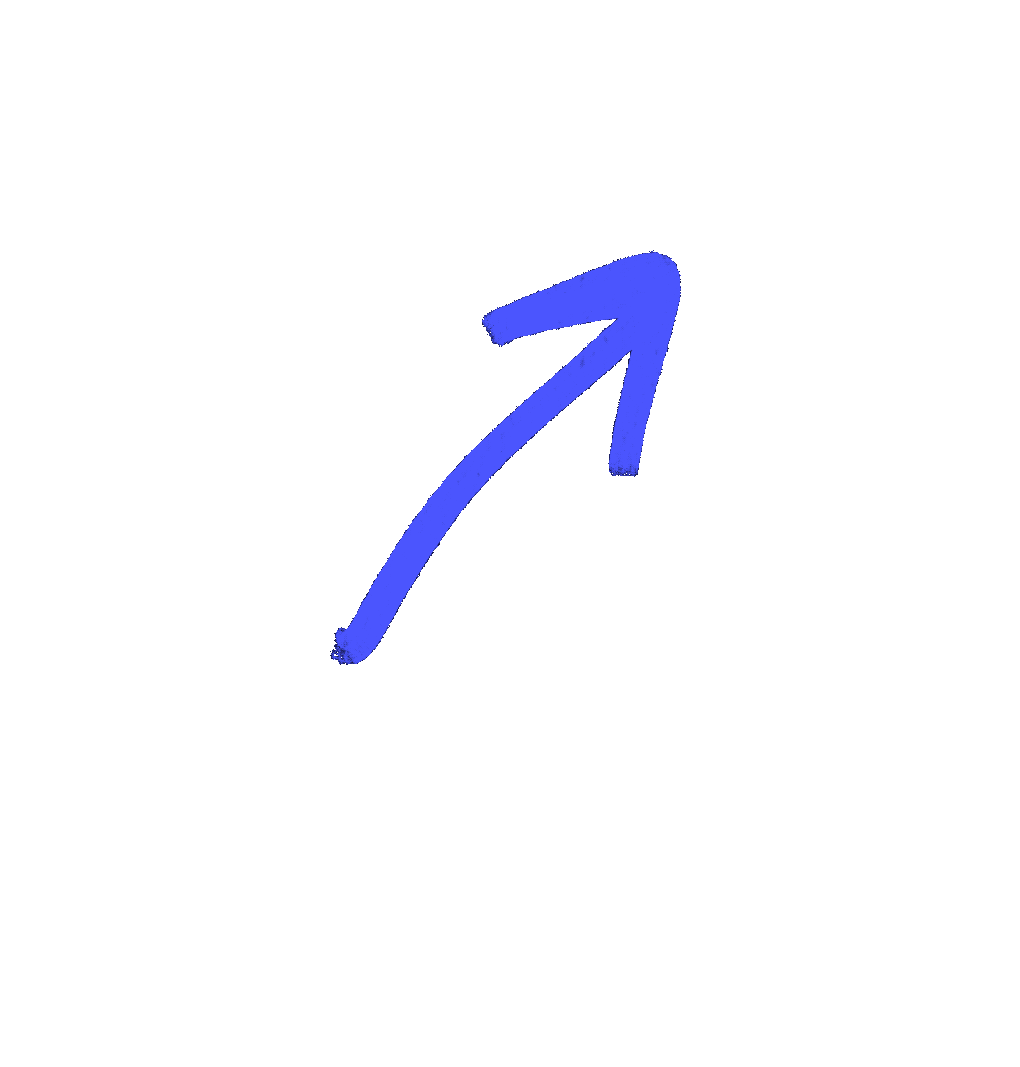 The Elite Creating a New Neural Pathway 45 Day Master Program for Success Confront Yourself Join the Revolution of the Individual is offered FREE TO ALL, thanks to a wealthy benefactor.
New Neural Pathway
Kirsten Hurley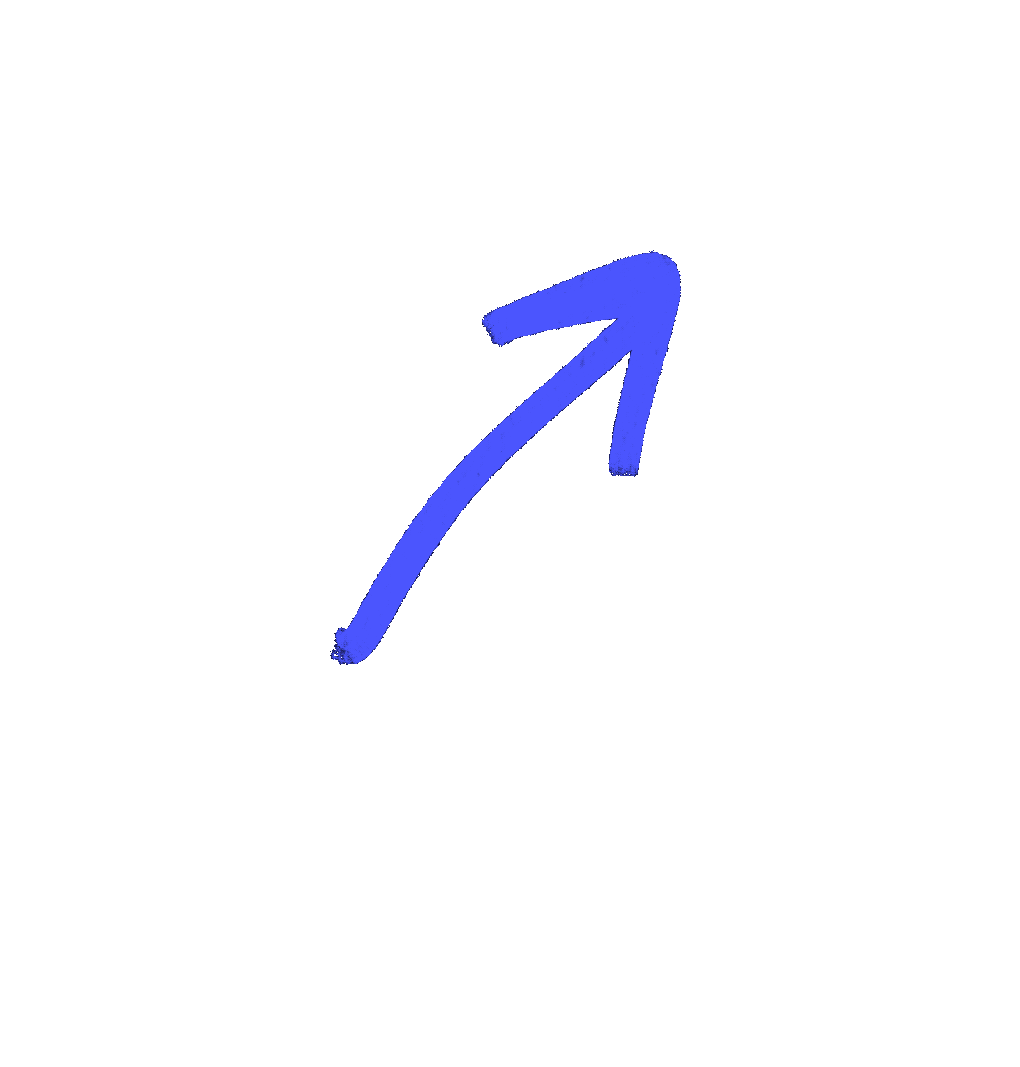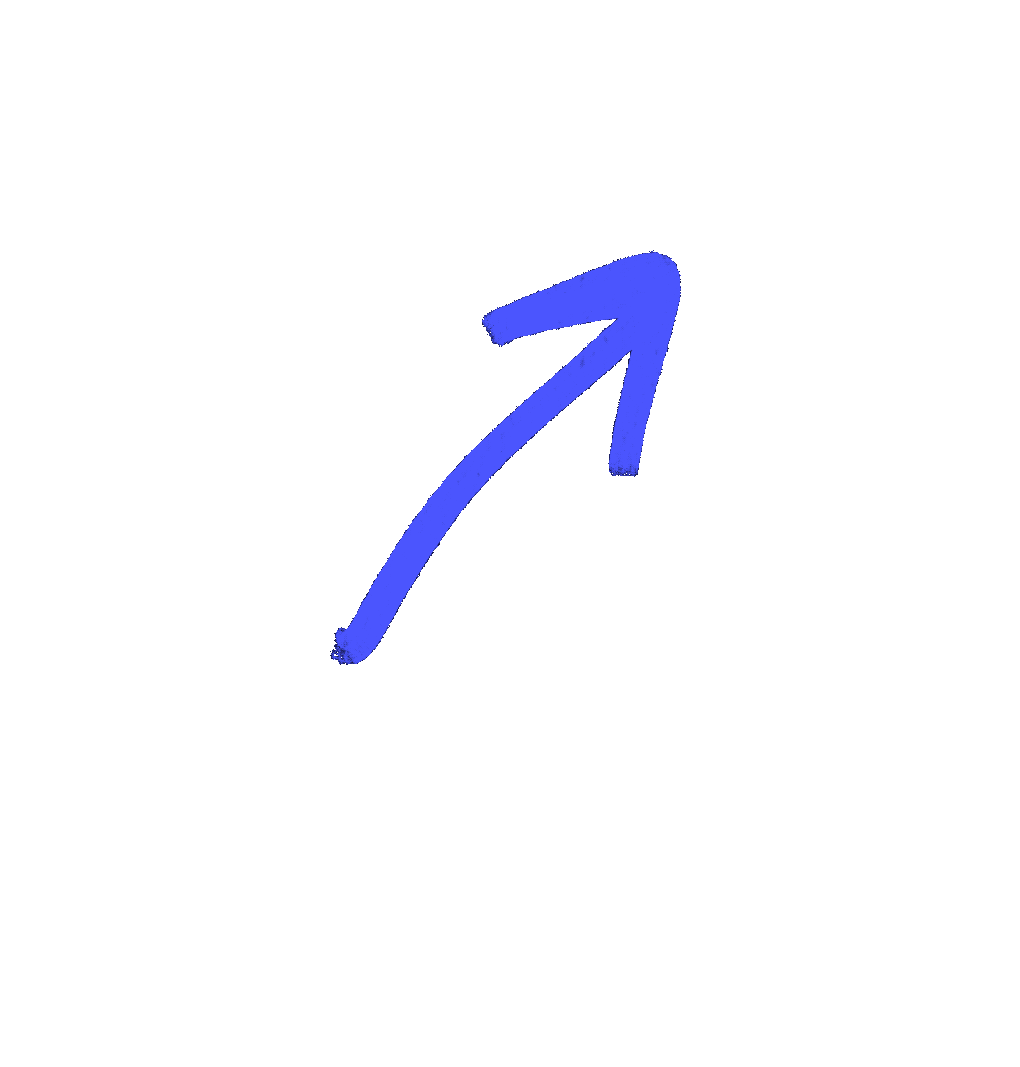 "I have done four rounds of creating a new neural pathway, an inspiring process that has allowed me to create a holistic routine, one step at a time. I started with daily movement and am now working on daily meditation and writing. Kirsten has gently brought together and encouraged this incredibly uplifting and supportive community of folks that I'm not sure would have otherwise found each other."
"My favorite part of the day is the time spent on my neural pathway challenge because I get to focus on personal growth and creativity. I've found a ton of value in not only the positive creative results achieved from carving time everyday to devote to a specific activity, but also the inspiration and connection with other people who share their experience and accomplishments along the way."
"Kirsten's innovative spirit is inspiring! I've signed up for a second round of the "Create a New Neural Pathway Challenge." The supportive group accountability has been incredibly helpful, especially during pandemic times."
"Kirsten's New Neural Pathway Challenge was the only thing that got me back into my daily exercise practice. After years of my chronic pain keeping me from regular movement, the challenge gently eased me back in. Kirsten and the group offered kindness, celebration, and accountability in a way that felt supportive and fun. I highly recommend allowing this challenge to change your brain!"
"I've participated in several 45 day sessions and what I love is the community of gentle accountability that is created. Everyone motivates each other to stick with it! Kirsten is supportive and keeps the morale high! Plus it has helped me find little pockets of time to prioritize self care, which is a blessing in this day and age."
"Kirsten's neural pathway challenges RULE. I'm currently on my 4th challenge and so grateful for the structure these challenges provide for actually doing the sh*t that I want to do. Everyone knows that forming good habits can be really hard—Kirsten helps break it down into small, consistent action over time, fostering a community of support and accountability, and manages to weave in humor, irreverence, and art to boot. "




"This has been a great journey for me! I've done at least five neural pathway challenges now which have all helped me realize a little bit more about myself each time. I used to be really hard on myself when I wouldn't follow through with a new habit I was trying to form but with the support of this group I am continually reminded that it's just a small dedication of time each day, even a minute causes this amazing ripple effect of change. Really grateful I stumbled upon this group! Ready for the next new habit!"





"Kirsten's new neural pathway challenges are great! It's not always easy to complete your challenge, so having the group to hold you accountable and also cheer you on makes a big difference. There is nothing better than posting a successful daily check in! Keeping it small and focused is so important to being successful. Thank you, Kirsten, for getting us all working on ourselves. We keep coming back, because it's community :)"